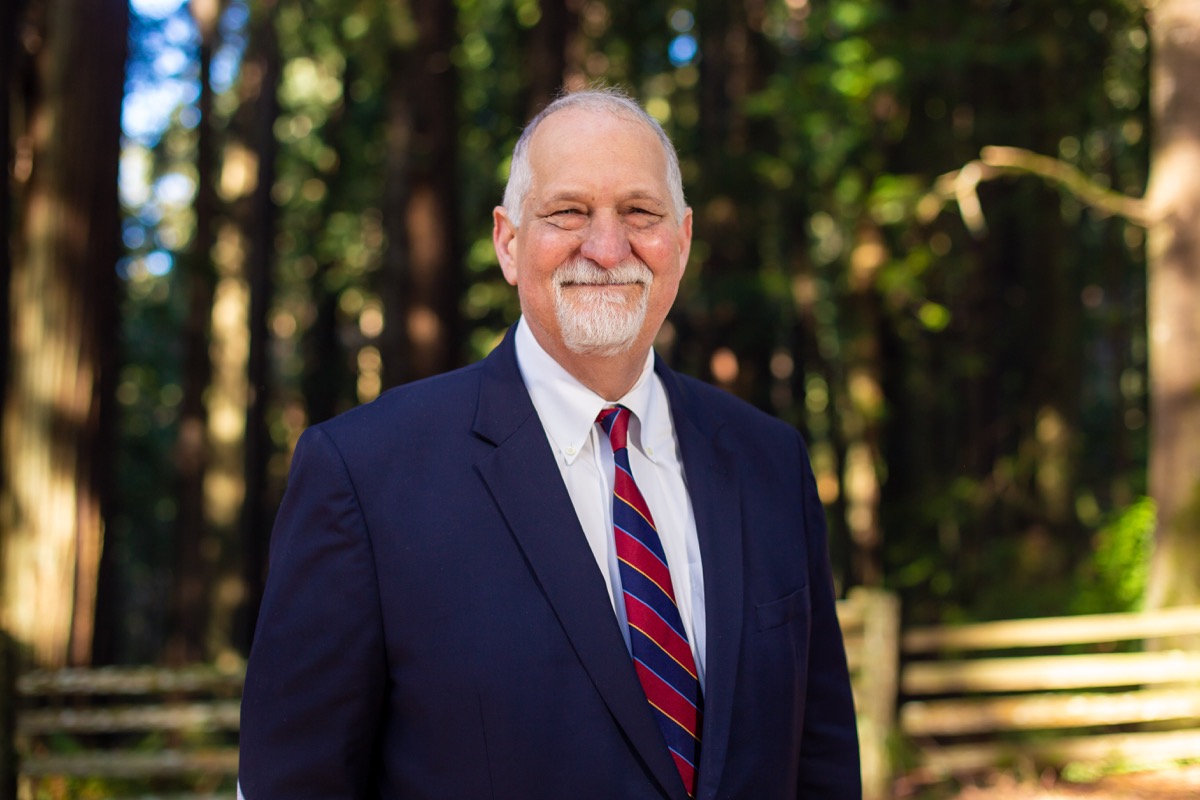 March 16, 2023
You have likely heard about the two recent bank failures, namely Silicon Valley Bank (SVB) and Signature Bank of New York. Redwood Capital Bank remains strong and secure and I would like to take this opportunity to assure you that Redwood Capital Bank's business model is fundamentally different than these two banks. Let me explain.
Silicon Valley Bank (SVB) and Signature Bank, both very large banks, were respectively focused on high-tech startups and cryptocurrency. SVB was heavily invested in low yield bonds and operated with limited liquidity and maintained a relatively high risk profile. 
Redwood Capital Bank's balance sheet is well capitalized with a healthy, diversified portfolio of deposits and investments. We have a very modest bond portfolio and a great deal of liquidity. As of December 31, 2022, our tangible capital ratio was 9.2%. The minimum regulatory leverage capital requirement for well-capitalized institutions is 5%.  Redwood Capital Bank holds $125 million in excess deposits which are not reflected on our balance sheet. All these deposits are fully FDIC insured. Additionally, Redwood Capital Bank has never had crypto assets on the balance sheet.
The Redwood Capital Bank Board of Directors and management team have always taken a conservative approach with our operating model. The goal has been, and remains, to build and maintain a fortress-type balance sheet that can withstand difficult times. Redwood Capital Bank is safe and sound.
Thank you for your continued support of Redwood Capital Bank – as your community bank, we are stronger together. If you have any questions or concerns, please do not hesitate to contact any of our four full-service branches.
Sincerely,
John E. Dalby
President and CEO